oxfordshire wellness
health and wellness coach
"WELCOME
I am Tania Noble, and my mission is to help you to feel the best version of yourself, inside and out!  I have over 18 years' experience as an accomplished body worker, over 2 years' experience advising about skincare, makeup and nutrition and I am in the process of qualifiying as a nutrition coach.  
How can I help you?
In one of three ways:
a relaxing, therapeutic shiatsu massage, to clear energy blockages and restore vitality
with fabulous vegan, cruelty-free, no-nasties health and beauty products made by Arbonne.
nutrition coaching support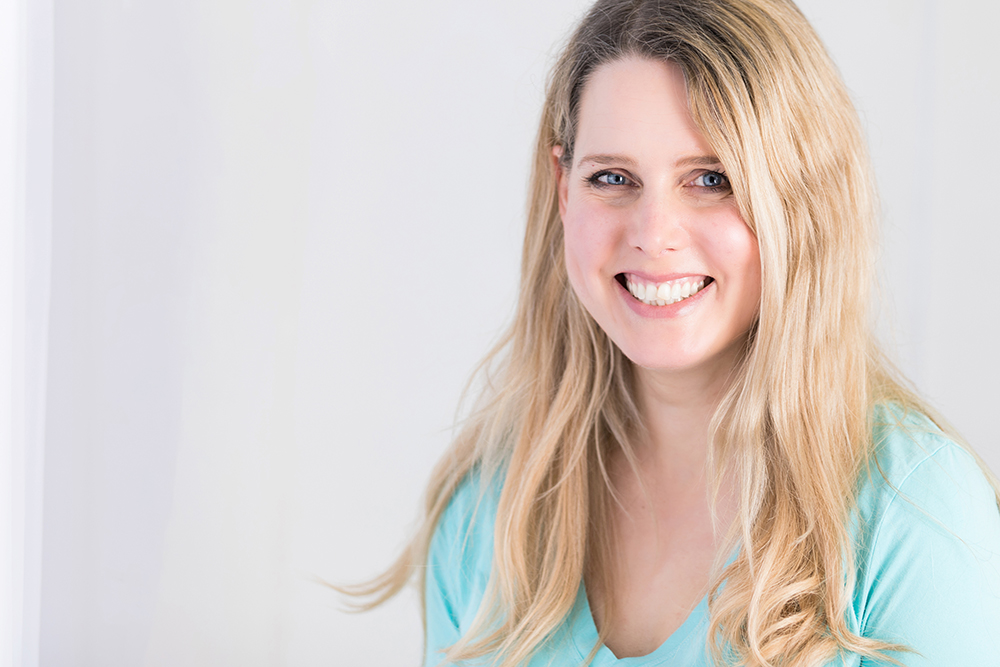 MASSAGE
Shiatsu literally means finger pressure and is a deeply relaxing massage that takes place on a futon on the floor.  The aim of the treatment is to release blockages in the 12 energy lines around the body, to bring about a greater sense of wellbeing. 
HEALTH & BEAUTY
Arbonne has been at the forefront of vegan, cruelty-free skincare for 42 years. Their 300 products bring about the best in nature and science. I personally have been using these quality, highly effective products for over 5 years and I've never felt better or had such glowing skin!
NUTRITION
 I am a keen cordon-bleu chef, and since curing myself of eczema in my 20s, I have been passionate about nutrition.  I am convinced that we are what we eat, and that correct nutrition is medicine! I can offer tailored advice and guide you through a healthy eating plan, with recipe suggestions and nutritional support, 
Feeling tired/ lethargic/ low on energy?
Invest in self care and boost your energy !
Shiatsu massage unblocks energy lines, helping energy to flow and restoring balance
Good nutrition products help to boost energy levels and probiotics improve immunity,
Eating the right food fuels the body and improves the body's processes
Get Started!
Contact me and let's arrange a one to-one consultation or shiatsu massage.